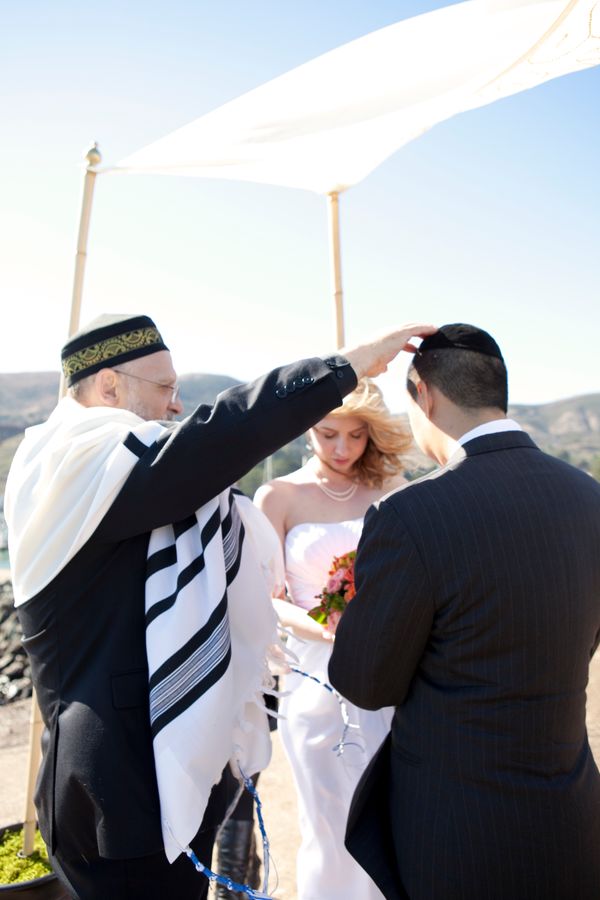 Your wedding investment with us is designed based on the needs of the client, considering; duration, guest size, and location.
Wedding Investment starts at $3,200
Elopement Investment starts at $1,200
Interiors Investment starts at $650
For more information and for a price quote please contact us at info@kellyfreedman.com
Please also ask us about our Elopement and Micro-wedding packages and how we are keeping safe during COVID-19.
--------------------------------------------------
" I'm a firm believer that only 2 things matter in a wedding; the people involved and the pictures. When my husband and I eloped to San Francisco, Kelly was recommended to us. Our wedding day became the most beautiful, romantic adventure that Kelly documented and orchestrated perfectly. Kelly instinctively knew locations to shoot that would speak to the two of us and made the photo shoot a joy, which says a lot for two camera shy subjects.
My husband and I really enjoyed the day we spent with Kelly and her assistant. Our pictures were pure magic and I cannot recommend her enough."
-- Sahel